Hadley Book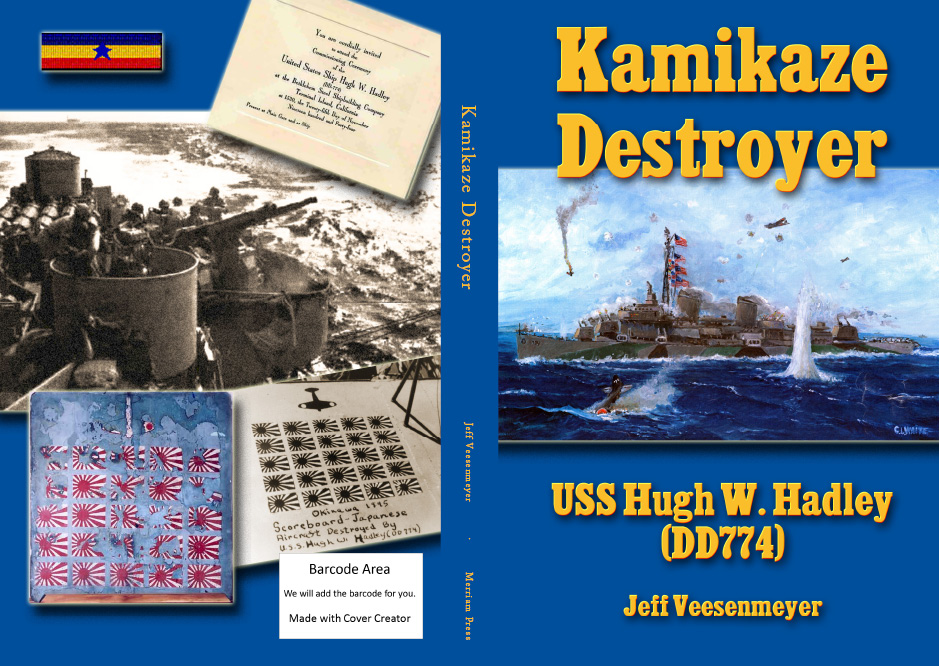 The complete story of the USS Hadley is now available in the book "Kamikaze Destroyer" by Jeffrey R. Veesenmeyer
---
    On 11 May 1945 the USS Hugh W. Hadley (DD-774) made naval history. Learn how the Hadley downed 23 kamikazes, endured 5 hits, suffered 151 casualties and survived a typhoon while being towed 6,100 miles home. "Kamikaze Destroyer" describes the Hadley's participation in the epic air/sea battle at Okinawa.  Details about the battle and the crew's 385 day journey are told through interviews with many Hadley shipmates.
"Kamikaze Destroyer" Captures Many Untold Stories
Find out how declassified naval documents have corrected battle action reports.

Read the personal accounts of shipmates – taken from their interviews and diaries. 

Feel the pride crewmembers had for each other and their ship.

   
---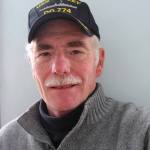 Author, Jeffrey R. Veesenmeyer began researching this book to learn more about his uncle, who was killed on the Hadley. He discovered a story about a ship and a crew that needed to be told. More importantly, it was a story that surviving Hadley shipmates and their families wanted told. 
---
Now, this incredible story is available in a 320 page book, with over 100 photos, maps, paintings and biographies of shipmates.   
How to order – All books ordered from the author will be signed by Jeffrey R. Veesenmeyer.